1.- A Court of Thorns and Roses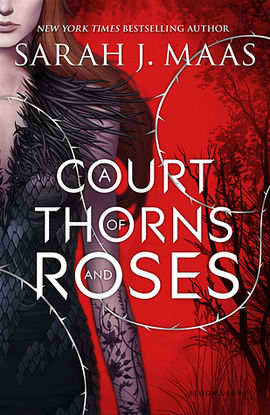 Cuando la joven Feyre de diecinueve años arranca una rosa prohibida del suelo, una criatura lobuna llega para castigarla por ello. Arrastrada a una mágica pero traicionera tierra de la que ella solo ha oído historias, Feyre descubre que su captor no es un animal, sino Tamlin, un alto señor de los faeries.
A medida que Feyre conoce más sobre el, sus sentimientos por Tamlin se transforman de hostilidad a fiera pasión. Las amenazas contra la tierra de los faeries están aumentando, y Feyre deberá luchar para romper una antigua maldición... o perder a Tamlin para siempre...
2.- A Court of Mist and Fury
Tras rescatar a su amado Tamlin de la malvada reina Amarantha, Feyre regresa a la Corte Primavera con los poderes de una Alta Fae. Pero no consigue olvidar los crímenes que debió cometer para salvar al pueblo de Tamlin... ni el perverso pacto que cerró con Rhysand, el Alto Lord de la temible Corte Noche.
Mientras Feyre es arrastrada hacia el interior de la oscura red política y pasional de Rhysand, una guerra inminente acecha y un mal mucho más peligroso que cualquier reina amenaza con destruir todo lo que Feyre alguna vez intentó proteger.
Ella deberá entonces enfrentarse a su pasado, aceptar sus nuevos dones y decidir su futuro.
3.- A Court of Wings and Ruin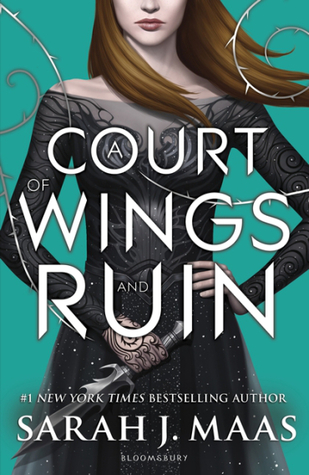 Feyre ha vuelto a la Corte de Primavera decidida a recopilar información sobre las maniobras de Tamlin y el rey invasor que amenaza con poner Prythian de rodillas. Pero para hacerlo, deberá jugar un mortífero juego de engaño, uno en el que un error podría significar una condena no sólo para Feyre, sino también para su mundo entero.
A medida que la guerra se apodera de todos ellos, Feyre deberá decidir en quien confiar entre los deslumbrantes y letales Altos Señores, y buscar aliados en lugares inesperados.
La tierra será pintada de rojo mientas los poderosos ejércitos luchan por el poder sobre la única cosa que podría destruirlos a todos...
Grax a

Paradise Summerland